If you're ready to buy or sell Washington D.C. real estate, you probably already know the value of working with an experienced real estate agent. However, some buyers and sellers still think they can save time or money by going it alone or by working with a friend or family member who dabbles in real estate.

This is almost always a mistake — you can't replicate the expert guidance and knowledgeable assistance that you get when you partner with a professional agent.

Here are just a few of the reasons why it's always a good idea to choose an experienced agent like Kyra Erika Agarwal when selling or buying a home in the Districtl.



1. Local Knowledge
With a quick Google search, you can easily see that the Washington, D.C. area is currently experiencing a seller's market with more interested buyers than there are properties listed for sale. However, there is much more to the story than overall market trends, and each neighborhood in D.C. will be slightly different.

That's where an experienced Capitol Hill real estate agent like Kyra Erika Agarwal comes in. Kyra has hyperlocal knowledge about D.C. and has years of experience working in the Logan and Dupont Circle, Shaw, and Capitol Hill neighborhoods. Kyra helps her clients figure out which neighborhood best fits their needs, what each neighborhood is experiencing regarding inventory levels and buyer interest, and how to craft an offer to appeal to sellers in these areas.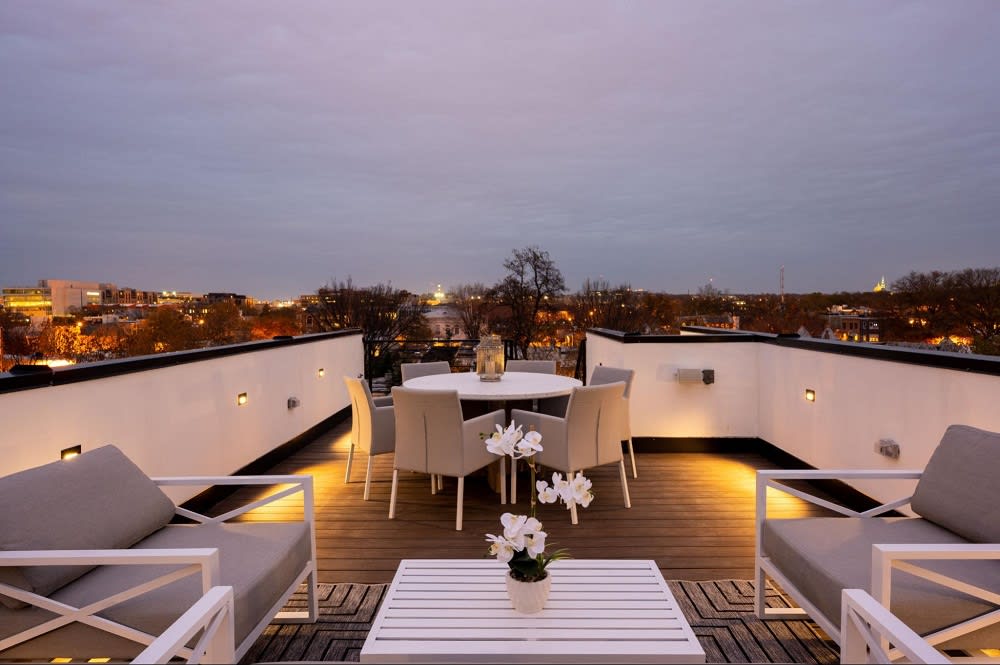 2. Expert Guidance
No matter how much you know about the local real estate market or how many properties you've bought and sold in the past, you simply can't match the expertise of a real estate agent like Kyra Erika Agarwal.

Kyra was raised in a real estate family and has honed her real estate skills through years of travel, education, and experience working with buyers and sellers in the Washington, D.C., area. She's well-versed in the fine art of negotiating, can spot a deal, and has the experience to guide her clients through any type of real estate market.

With Kyra by your side, you'll be leaving every detail of your real estate transaction to a professional, reducing your stress and increasing your chances of reaching your buying or selling goals.
3. Work Ethic
An expert agent who has a passion for the industry will work tirelessly on your behalf. Kyra's love of real estate drives her to work tirelessly to represent her clients with energy, enthusiasm, and a dedication to integrity.

When you sell a property or look to buy homes for sale in Capitol Hill with Kyra, you can dedicate yourself to your own strengths while leaving all the real estate details to her. When you partner with Kyra, you will know she is working for you day and night to ensure you have the most successful real estate transaction possible.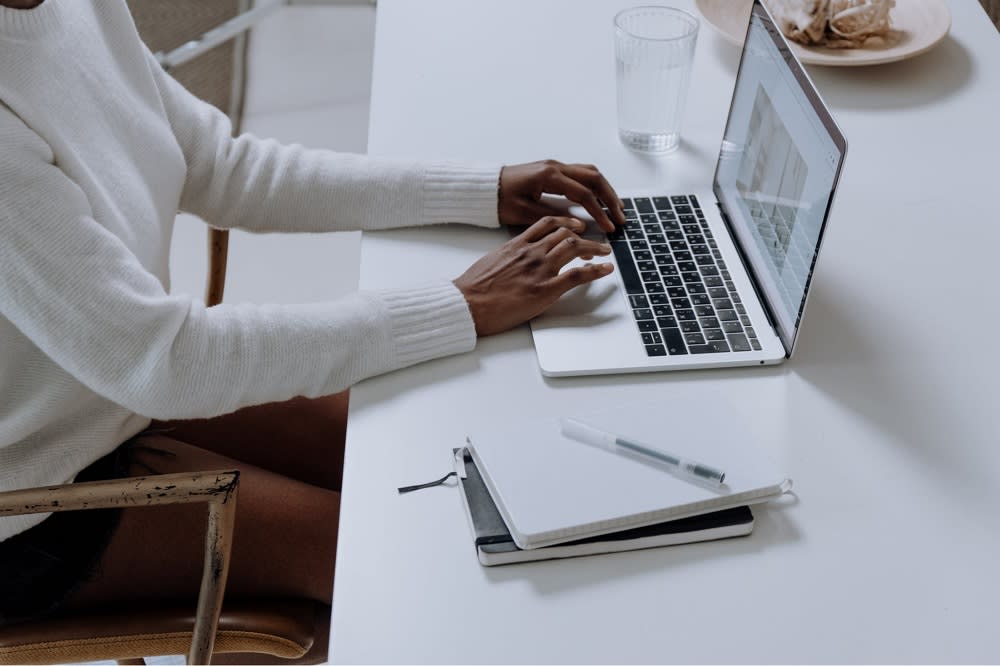 Tips on Buying Homes for Sale in Washington D.C.
Buying a home in a seller's market can be challenging. With an experienced Capitol Hill real estate agent like Kyra by your side, you can better navigate the market.

Here are some other tips that will help you succeed:
Get pre-approved for a mortgage. Sellers in a competitive market will be less likely to consider offers from buyers who are not pre-approved for a mortgage, so it's vital to get your letter of pre-approval before you start looking at homes for sale in Capitol Hill.


Be prepared to act quickly. Now is not the time to think about making an offer on a home you love for a few days (or even a few hours.) Hot homes can fly off the market in six days or less, so be ready to make an offer on the spot when you find a home that fits your needs.


Know your non-negotiables. You may not be able to find a home that fits all your criteria in a low-inventory market, so make sure you know what you're not willing to compromise on. Keep in mind that you can always add wish list items down the road when you remodel your new home.
Tips on Selling Washington D.C. Real Estate
Generally speaking, selling real estate should be easier than buying in this type of market — especially when you have an expert agent like Kyra in your corner.

However, you still need to put your best foot forward when you list by following these pieces of advice:
Price it fairly. Even though buyer interest is high, it's a mistake to overprice your home. Work with your agent to do a comparative market analysis and settle on a price that is right for the market and the neighborhood.


Stage it. Help your ideal buyer visualize themselves living in your home by rearranging, adding, or moving furnishings and décor. Professional staging can help your home sell faster, and for more money, so it's worth the investment. If you don't want to hire a pro, you can still improve your home's appearance by staging it yourself or having it virtually staged.


Market it online. Most of those looking at homes for sale first narrow down their choices by doing an online search. Make sure you are appealing to these buyers by implementing a strategic online marketing campaign that utilizes landing pages, social media ads, and keyword targeting. Kyra has access to a full complement of marketing services that she can use to effectively market your home to your ideal buyer.

The real estate market in D.C. and throughout the nation is in flux as we continue to deal with the ongoing pandemic. If you plan to buy or sell in the near future, it's vital you work with an experienced real estate agent like Kyra Erika Agarwal to help you navigate the complexities and ensure your real estate transaction is a success.