Buying your first home is cause for celebration. Whether it's graduating from renter to owner, seeking out more space, or starting a family and laying down roots, pursuing your first home is a huge deal. In a market as dynamic as Washington, D.C., however, a first-time home purchase is particularly noteworthy. Fast-paced and uber-competitive, buying in one of D.C.s lauded neighborhoods is a process fraught with its share of ups-and-downs, and it's a massive commitment, financially and emotionally. 

It's only natural to want your first purchase to be a success, and you want to avoid as many hurdles as you can along the way. Luckily, we know the path to a positive experience is through planning. From seeking an agent to touring your first few homes to the final signature on the closing documentation, preparedness is critical to understanding and succeeding in the homebuying process. 

With that in mind, let's explore everything first-time home buyers need to know prior to their initial real estate transaction.
Take stock of your financial situation
When informing your agent of the homes and locations that pique your interest, ensure you're in a position financially to afford it. In a hypercompetitive seller's market, home prices will be higher, which puts a premium on your overall financial health. Initial steps include those you would take for any large purchase. 

First, verify your credit score. If it's at the higher end of the scoring model—from 740 and above—you'll have little to worry about. Anything less than that, and it's worth delving into the details and identifying areas where you can build it up. Although an okay credit score—670 to 739—won't preclude you from a home loan, the higher the score, the better your loan terms. The more effort you put into raising your number, you have the potential to save thousands of dollars over the life of the loan.

As you examine your credit, take a deep dive into your liquidity. Does your current financial situation allow for a full 20% down payment in your desired price range? On the flip side, do your long-term prospects support paying PMI (private mortgage insurance) during the loan's initial years? 

Assuming property wasn't inherited and sold, as a first-time buyer, you possess little leverage regarding the initial expenditures of securing your new residence. A 20% down payment is no longer the necessity it once was. Attempting to save that amount of money could delay your first home purchase for years. That said, it's critical to weigh both your short and long-term prospects, and each option impacts your financial health.

A final note on finances is that many first-time buyers fail to grasp the nickel and dime aspects of acquiring a home. Out-of-pocket expenses add up when you buy your first home. If you're taking on a home loan, consider setting aside upwards of six months of monthly expenses should repairs be necessary or an emergency arises.


Talk to an agent
Before starting your home search—even before including engaging a lender or setting a specific budget—seek an experienced real estate agent. More than an expert in D.C.s ever-changing single-family market, an agent is your guide to navigating the entire home buying process.
Your agent walks you through the early stages of the process. This includes, but is not limited to, determining your wants and needs, identifying lenders to engage (if you don't already have one), and recognizing which areas and homes might prove most viable for your search.

They also serve as an advocate, counselor, sounding board, and closer. A trusted real estate agent does more than simply helping you identify the best homes in the best neighborhoods. They are someone that looks out for your best interests during the offer, inspection, negotiation, and closing process.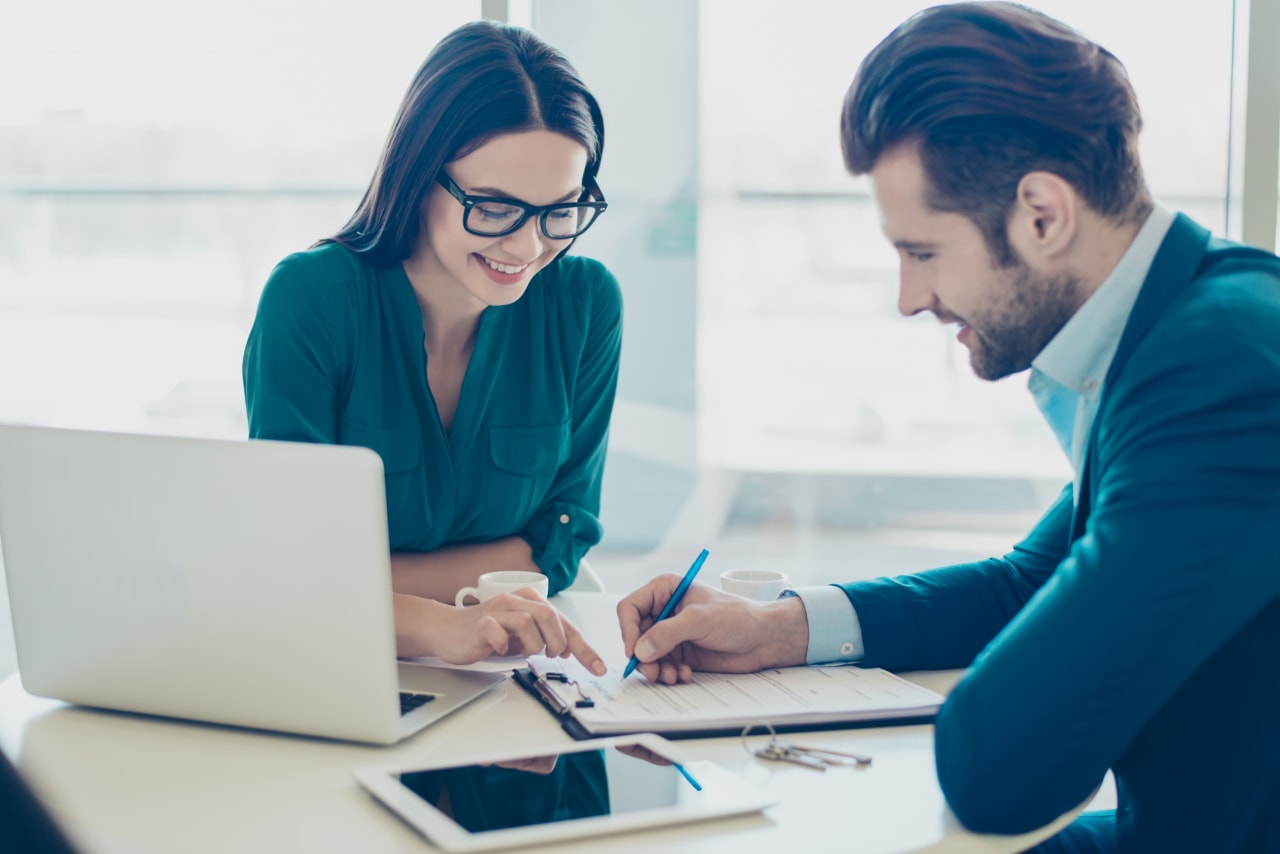 The best agent is one you communicate well with, as you'll need an individual you can trust and are comfortable seeking advice and guidance from. To ensure your unique home buying needs are met, find an agent specializing in first-time buyers or who's shown success in your preferred locales.

During the interview process, don't shy from asking the questions that help make you comfortable with your agent. Be sure to shed light on their philosophy and approach to the home buying process. The better you work and communicate with your agent, the more successful your first home purchase will be.
Seek out pre-approval
Next, get pre-approved by your lender. Pre-approval effectively secures your financing for the home, and it offers you the flexibility to make immediate offers on a home and expedite the closing.

Having pre-approved financing also makes your offers much more attractive to sellers. Aside from all-cash offers, sellers interpret a pre-approved offer more favorably than those pre-qualified or not vetted by a lender.

When securing your pre-approval, shop around for favorable rates and look to your agent for recommendations on viable lenders. There are several first-time homebuyer assistance programs as well. Don't overlook these, as they have the potential to save you money on down payments, closing costs, or the loan itself.
Craft a budget
It's easy to dream big when buying your first home, which makes establishing a budget for your home purchase all the more critical. Coupled with your financial health and pre-approval status, your budget keeps your search grounded. Adhering to a budgeted number narrows your search to homes or neighborhoods within your comfort zone, which are those you can afford.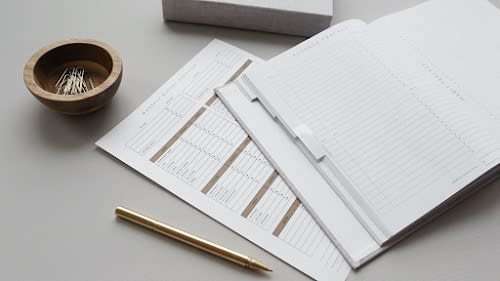 However, your budget should account for more than just the mortgage or the major pre-purchase costs. For example, before buying a home, budget for the following:

◾ Down payment
◾ Appraisal fees
◾ Inspection fees
◾ Closing costs
◾ Moving expenses


​​​​​​​Once your home closes, budget for these expenses:

◾ Mortgage payment
◾ Insurance
◾ Property taxes
◾ PMI (if applicable)
◾ HOA dues (if applicable)
◾ Utilities: electricity or gas, water, sewer, and trash
◾ Internet or cable
◾ Home maintenance: landscaping, pest control, seasonal HVAC

Also, keep in mind that larger homes and more desirable neighborhoods significantly increase your post-closing costs.

That noted, laying out your expectations early will allow you to maintain a more targeted home search. Depending on your numbers, this may be frustrating at first if there's a lack of homes, so don't get discouraged. It's better to be patient and get the home you want over the long term than jump into a purchase you may quickly regret.

One word of caution: it's likely a lender will approve you for a loan that exceeds your budget. Stay within your means when it comes to the actual cost of the home. Just because a lender says you can afford it doesn't mean you're comfortable with it. There are few things worse than overextending yourself financially on your first—or any—home purchase.
Searching for homes and making an offer
When the time comes to search for a home, the expectations are sky-high. While you should enjoy the journey, it's essential to recognize that you may not find a home that satisfies your every desire, and it's entirely possible you'll miss on your first few offers.

To prepare for what may be a search that's equal parts exhilarating and exhausting, create a wishlist of both needs and wants. Note where you'd be willing to compromise and which items are absolutes. This step also allows you to focus your search on specific home types and neighborhoods that best fit the lifestyle you're after. Remain focused on fulfilling your wishlist without stepping outside your budget. Stay patient should you come up short-handed during your initial search. 

When you do find a home you love and are ready to make an offer, ensure it's a strong, credible one. Every transaction is unique, but depending on the market conditions, don't be surprised if that offer is at or above asking. Should the seller choose your offer, listen to your realtor. Money doesn't always drive the negotiations, but you also want to avoid bidding wars with other buyers or a drawn-out negotiation with the seller. 

To land the home you want, especially in a market where sellers have the advantage, be patient, and avoid making rash, emotional decisions. More importantly, ensure it's one you're comfortable with and within your targeted budget and doesn't require you to make concessions you're uneasy about. 
Ask questions
Finally, ask questions. Lots of them. Ask your realtor questions. Ask your lender questions. If they're not available, ask someone on their respective team questions. Ask the home inspector. If there's an opportunity, ask the appraiser questions too.

The point is that your first home purchase is a substantial financial and emotional commitment. There should be no part of the home buying process that you are uncertain about or uncomfortable with.

We've already extolled the virtues of working with an experienced real estate agent. It's of particular importance that you lean heavily on your agent's expertise and knowledge should you feel overwhelmed at any point in the process.
Ready to explore the best of Washington D.C. real estate? Contact Kyra Erika Agarwal today to start your home buying journey. From Capitol Hill real estate to Logan Circle or Shaw homes for sale, allow Kyra and her team's years of experience and expertise be your guide to the D.C. luxury housing market.