Are you in the market for townhomes in Washington D.C.? If so, knowing what to expect during the pre-settlement walkthrough is essential. This is your opportunity to inspect the property one last time before closing and ask any questions you may have about the settlement process.
Luxury real estate agent Kyra Erika Agarwal
has tips to help you make the most of this important appointment for townhomes on Capitol Hill!
Test appliances, lights, and faucets
During the pre-settlement walkthrough of your townhome on Capitol Hill, you should check appliances to ensure they are in good working order. Check behind the refrigerator and stove to ensure connections are fully operational. If anything is not functioning correctly, you can bring it up with the seller and potentially get it fixed before closing. Checking the appliances also allows you to familiarize yourself with how they work, so there are no surprises once you move in. It is wise to go ahead and schedule a post-move-in inspection and tune-up of your appliances to ensure they are working as perfectly as possible. If you notice new appliances will be necessary after move-in, consider shopping at the
AJ Madison
D.C. area showroom.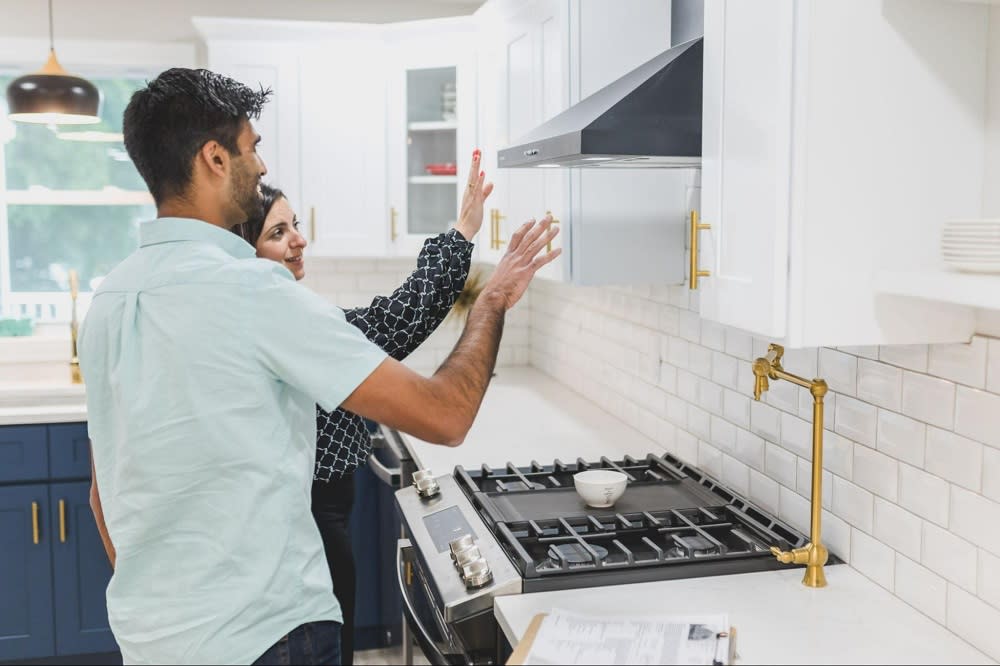 As for light fixtures, it's a good idea to test them all to ensure they are working. This includes
ceiling lights
, floor lamps, and any other type of lighting that will remain in the home after closing. Lights are common to forget during the initial move-in, so be sure to note where you will need to add additional lighting, too!
Finally, don't forget to test the faucets in townhomes! All the sinks in the house, including the bathroom(s) and kitchen, should be checked to ensure the water pressure is good and that there are no leaks. This is also an excellent time to ensure that all drains are clear to avoid any clogs down the road. If it seems plumbing will need to be addressed after closing, consider
Cardinal Plumbing Heating and Air Inc
.
Inspect windows and doors
It is also essential to inspect the windows and doors of townhomes during the pre-settlement walkthrough. Ensure that all windows open and close properly and that there are no cracks or damage. The same goes for doors. Check to see if they open and close smoothly and latch correctly.


Be sure to check the weatherstripping. Look for areas where light leaks through since this indicates the weatherstripping will require replacement after moving in.


With the windows and exterior doors, it is also vital to check for drafts. Bring a tissue, a helper like your agent, and a motorized hand fan so you can test for air leaks.
Double-check measurements
Have a list of your existing furniture measurements in hand, and bring a measurement tool with you. One of the most important things to do during the pre-settlement walkthrough is to check the measurements of the rooms and doorways. This will help you determine what furniture you can and cannot bring into the house and will also help you choose the best furniture positioning.
Double-check contingency clauses
If you have a contingency clause in your contract for repairs, it's important to ensure that these have been completed before closing. If not, you should talk to your real estate agent immediately about what needs to be done in order to
finalize the repairs
. Your agent will contact the seller's agent to explain the issue and develop options for resolving it. Your likely options for incomplete repairs of townhomes on Capitol Hill and Capitol Hill houses are to claim compensation through either a closing credit, or having the seller schedule and pay for the repair ahead of time to be completed after closing.
Take note of any repairs needed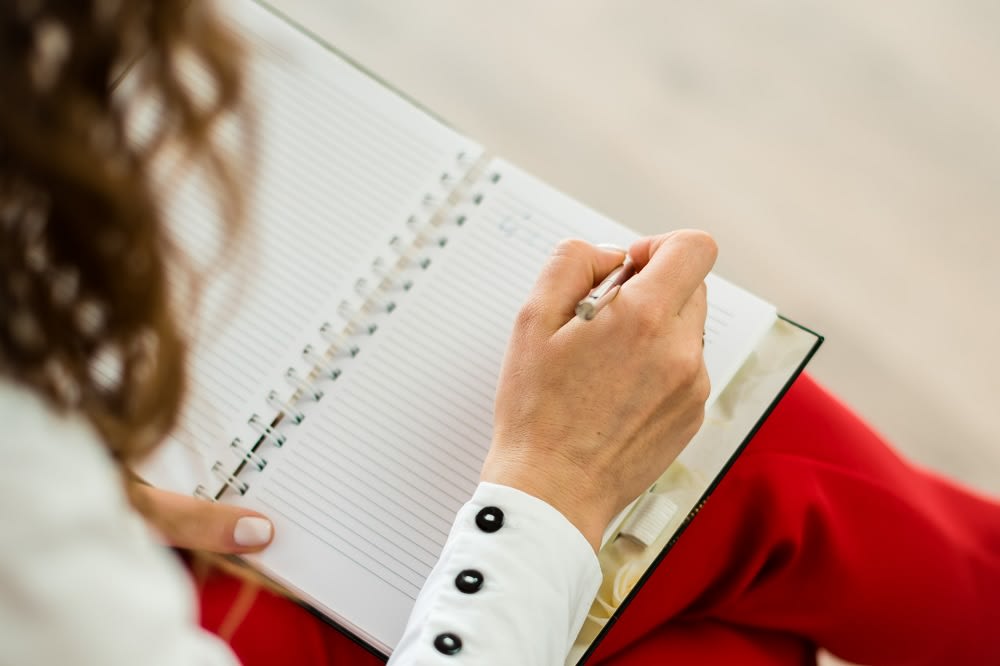 If you and the seller did not contractually agree to repairs being made before closing, you would want to make a list of any issues you notice during your pre-settlement walkthrough. This enables you to start planning for, and scheduling, repairs after final closing. Be sure to take photos or videos of any repairs needed so you have documentation to provide your contractor.
Schedule post-closing appointments
After you've completed your final walkthrough and you are ready for closing, you can go ahead and start scheduling post-closing appointments for the necessary repairs you noticed are required, as well as appointments for pre-move-in cleaning, painting, and other services. These appointments should be made as soon after closing as possible to avoid any delays in moving into your new home.


If you have any questions or concerns during the pre-settlement walkthrough of townhomes on Capitol Hill and Capitol Hill houses, be sure to discuss them with your buyer's agent before closing. With these tips in mind, you can rest assured that you're prepared for the pre-settlement walkthrough and are ready to close on your new home! For assistance with the purchase or sale of homes in Capitol Hill, reach out to an experienced local real estate agent, such as
Kyra Erika Agarwal
.