Historically, Washington, D.C., has always been a competitive real estate market, where properties are listed with high price tags. The pandemic brought surprising upticks in both price and demand as many potential buyers sought to take advantage of record-low interest rates. But it's been over two years since the pandemic struck, so what's the market doing in 2022? Are prices going to keep rising? Will buyer demand decrease? Here, we outline everything you need to know to navigate the D.C. market in 2022.
Median home prices continue to rise
Home prices in D.C. appreciate most years, which has remained the case so far in 2022. Median listing prices of homes for sale near Capitol Hill have
climbed approximately 5% over
the past year.
Luxury listings in Capitol Hill
can be found in low seven-figure ranges. As prices are projected to grow, D.C. and Capitol Hill real estate remain lucrative investments for families and individuals. The key is working with an experienced real estate agent who can help potential homebuyers maneuver through the market with greater ease. To get the most out of an investment, securing the right price without getting caught up in a bidding war is crucial. A good realtor can help buyers pinpoint the best properties in your price range and put in an offer early.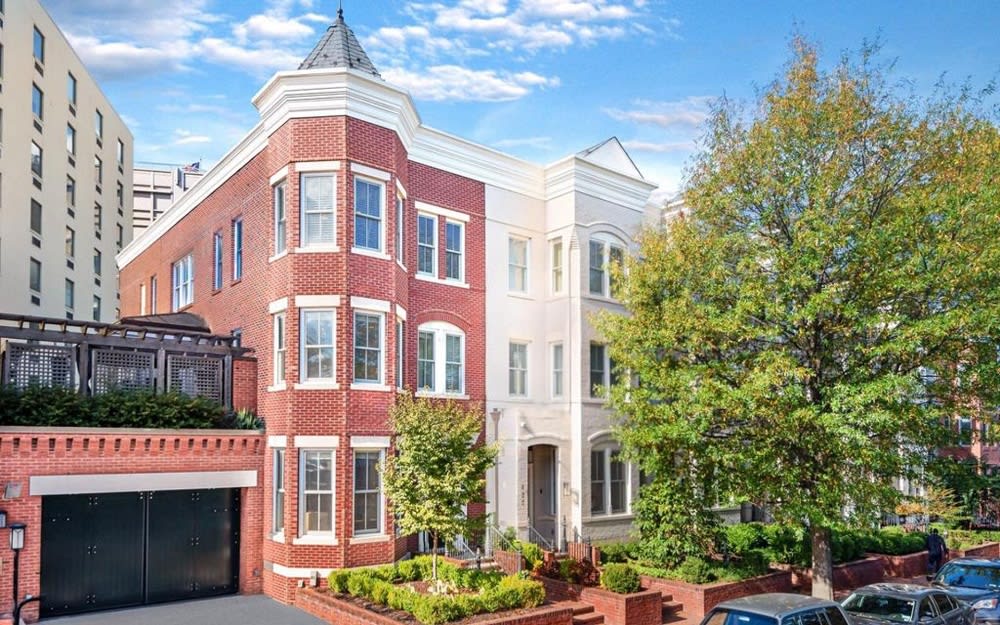 Inventory is still low
Over the past two years, many homeowners have been hesitant to sell due to the unpredictability of the times. With many areas enforcing quarantine and lockdown requirements, homeowners held onto their properties and transformed them into multi-use spaces. Homes were no longer only a place to live but work; they became offices, daycares, and schools. As many lost their jobs or transitioned to remote work, their reluctance to sell grew with uncertainty about the future. New homes were not being built as construction projects ground to a halt. As a result, the national real estate market has seen consistently low inventory, and that trend continues in D.C. today. The number of homes for sale near Capitol Hill remains low, with the number of online listings hovering anywhere between 68 to 240 active properties. Depending on the listing platform, the overall number of available properties across D.C. falls closer to 1,600 to 2,800.
Competition is still high
With low interest rates encouraging buyers to take out loans, and inventory not keeping up, the market has been highly competitive in D.C. for the past two years. Last year, anecdotes came flooding in of agents whose properties sold for
nearly $200,000
over the listing price. We're seeing similar trends this year, with many homes receiving upwards of five to 10 offers. Houses for sale near Capitol Hill are still selling quickly, with an average of 42 days spent on the market. In D.C., that number is a bit lower, at 39 days, and many luxury homes are selling even faster. With multiple offers on most properties and some selling for above-asking prices, competition is still high in the Capitol Hill and broader D.C. areas. Those looking to snag a piece of Capitol Hill real estate should hire a
qualified realtor
who can help with listing research, offers, and negotiations.
Capitol Hill remains a seller's market
With low inventory and high demand, it's unlikely that D.C. will swing back in favor of buyers in 2022. Instead, it will remain a seller's market, particularly as more individuals return to the city. The pandemic saw many homeowners
moving out of urban areas
where they could no longer take advantage of city services and activities. And with remote work making square footage more critical than ever, demand for larger properties in the suburbs rose.
However, many are now returning to in-person work, and cities are opening up again. We saw more significant movement into D.C. in 2021 than in 2020, and that trend is continuing through the first quarter of 2022. That means that buyers will still be looking for Capitol Hill real estate. With a continued seller's market, those looking to make a strong return on their investment would be wise to consider selling this year. And though prices are climbing, D.C. real estate remains a lucrative option for buyers who want to get in on the action and set themselves up as future sellers when the market is even stronger.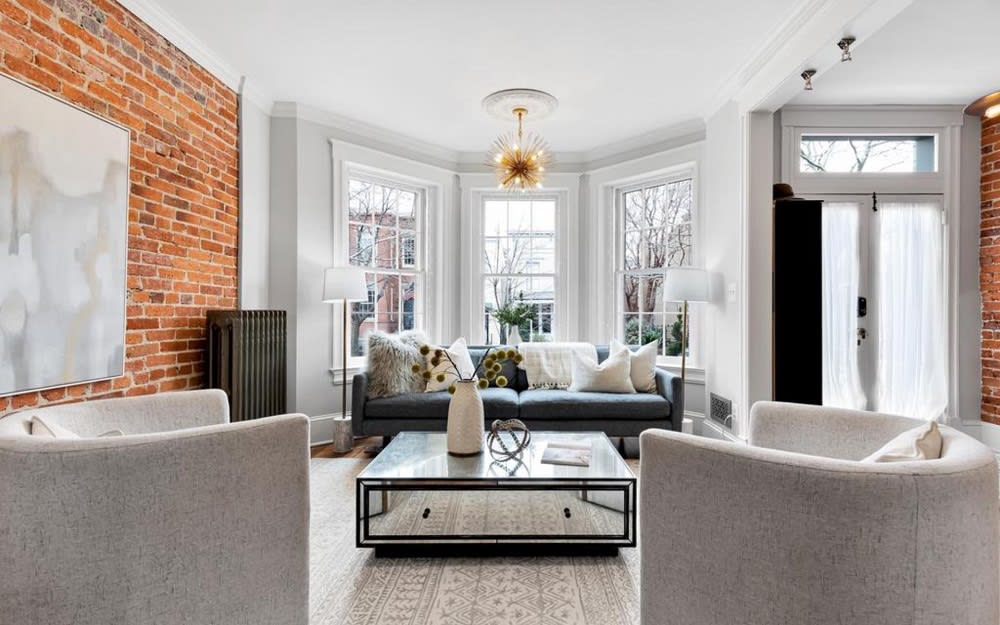 Winter is an excellent time to buy
Winter is usually never the best time to buy a house, with most markets favoring the late spring and summer months. But in the D.C. area, buyers may find it easier to get the property they want when the market isn't as saturated. Home prices can be lower, and demand will likely ease as well. It's often cheaper and easier to secure moving companies to assist in the process during the winter when there aren't as many people hiring. However, the current state of the market may mean that even the winter season sees high competition. To be sure of the exact time you should be looking, always work with an experienced
real estate agent
who knows the trends of the neighborhoods you're looking into.
Find a partner to navigate Washington, D.C., real estate
The D.C. real estate market is challenging to navigate, so always hire a local real estate agent with a proven record of successful sales in neighborhoods like Capitol Hill. From gaining pre-approval to narrowing down your list of must-haves, an experienced realtor can help you know how to take steps toward owning your piece of D.C. real estate. They'll walk you through which neighborhoods would work best for you and which property to make offers on. So if you want the entire buying process to go as smoothly as possible, reach out to Capitol Hill real estate agent
Kyra Erika Agarwal
today.