If you're selling your home, it's important to stage it in order to get the best return on your investment. Staging can help potential buyers visualize themselves living in your home and can make your property more appealing than homes that aren't staged. In this blog post,
luxury real estate agent Kyra Erika Agarwal
will discuss the importance of staging and provide tips for how you can stage your Logan Circle real estate to sell quickly and for top dollar!
What is staging, anyway?
Staging homes for sale in Logan Circle is the process of preparing your property for sale. This can include decluttering, depersonalizing, and making necessary repairs, as well as re-arranging remaining decor and furniture to show each room off in the best possible light.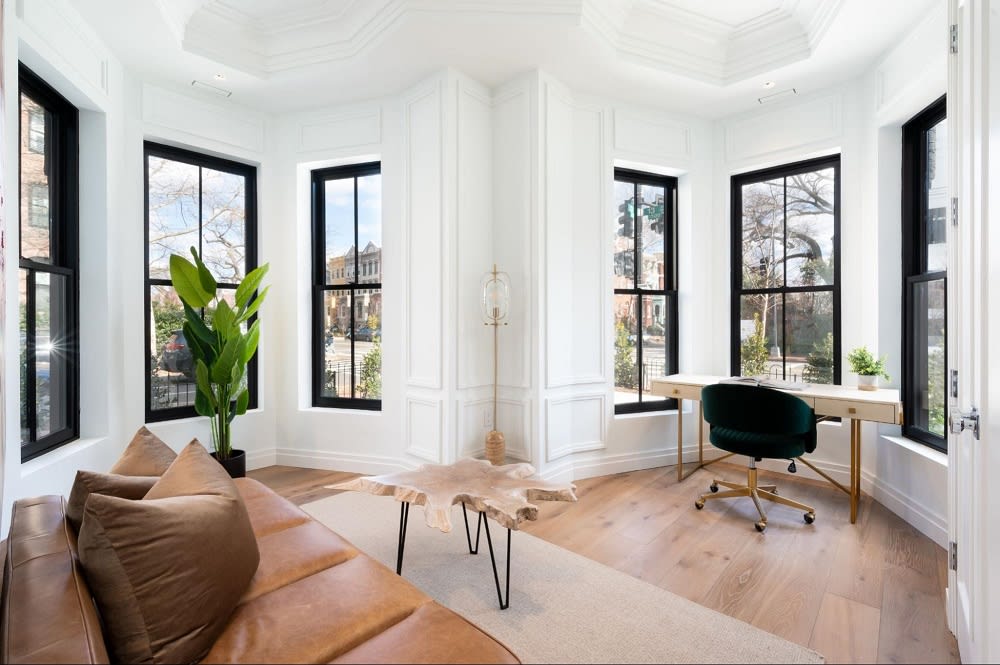 Why should you stage your home?
By preparing homes for sale in Logan Circle, you can make them more appealing to potential buyers and increase your chances of selling quickly and for top dollar. In a
study
by the National Association of Realtors, it was found that 82% of buyers represented by buyer's agents found it easier to visualize a staged house as a place they could call home. It was also found that staged homes brought in a higher sales price, by as much as 1% to 5% above unstaged homes on the market.
Should you do it yourself or hire someone?
When it comes to staging homes for sale in Logan Circle you have
two main options
: do it yourself or hire a professional. Doing it yourself can save you money and remove the need to make phone calls to schedule the staging, but it can also be a lot of work. If you're not sure where to start, here are a few tips:
Start by decluttering. Get rid of any unnecessary items that are taking up space.

Depersonalize your home by removing personal photographs and mementos.

Rearrange your furniture to create a more open feel in each room.

Make any necessary repairs, such as fixing cracked tiles or holes in walls (including those from hanging picture frames).

Add some fresh flowers or greenery for a pop of color.
These are just a few tips to get you started, but if you're feeling overwhelmed, it might be best to hire a professional stager, such as
Preferred Staging
or
Staging Design DC
. A professional will have the experience and expertise to quickly and efficiently stage your home so that it appeals to the greatest number of potential buyers.
If you've decided to go the professional route, here are a few things to keep in mind:
Get recommendations from friends or family who have recently sold their homes.
Interview multiple stagers and ask for before-and-after photos of homes they've staged.
Choose a stager whose style matches your own.
Be sure to communicate your expectations up front so there are no surprises.
Staging recommendations by room:
Kitchen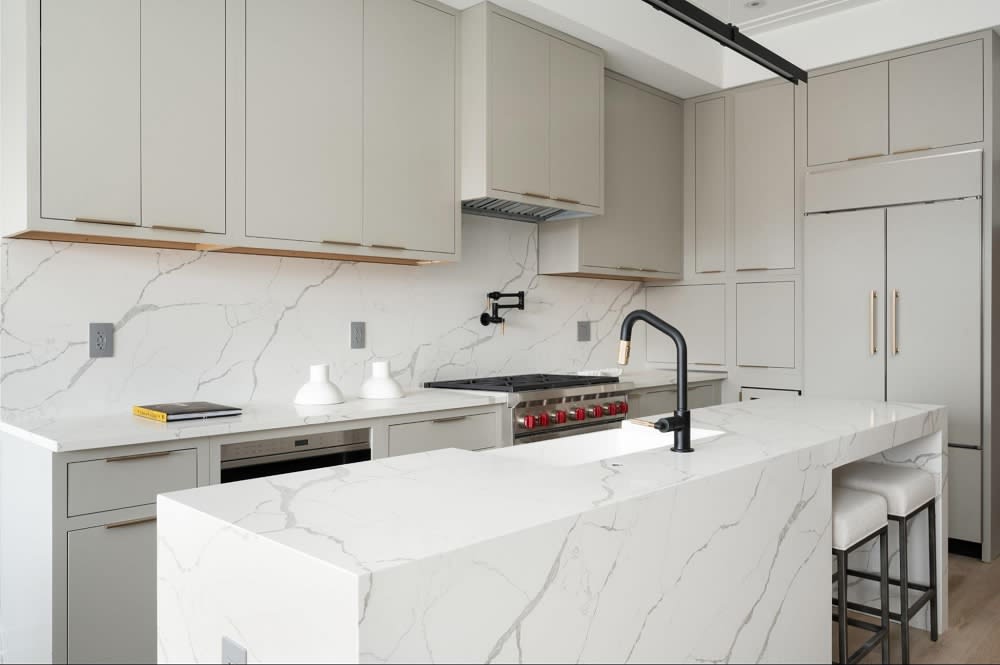 When it comes to staging a kitchen, there are a few key things to keep in mind. First and foremost, declutter! Get rid of any unnecessary items, especially those taking up valuable counter space. If you have a lot of appliances and tools on your counters, consider reducing them down to your mixer, coffee machine, and knife set.
Another important tip for staging kitchens is to make sure it's sparkling clean. This means cleaning the oven, stovetop, fridge, sink, and floors until they shine. Don't forget to clean the backsplash behind the stove! It is also important to ensure your cabinets, refrigerator, and freezer appear organized and spacious. Consider adding a vase of fresh flowers or a small plant for some visual interest and to make the kitchen seem more welcoming.


Once you've decluttered and cleaned your home's kitchen, take a step back and see what else needs to be done. Look at the space critically, not as if you've seen it for your own enjoyment, but as if you are viewing it for the first time. Are there issues or areas available for improvement? If so, making these improvements ahead of listing can provide a higher ROI on your property.

Bedrooms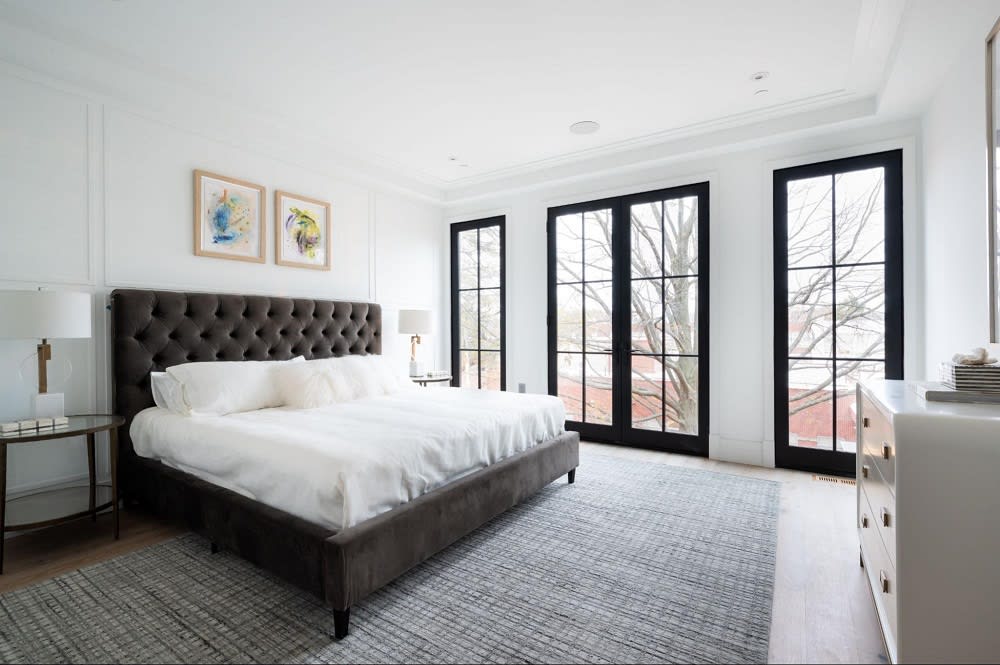 When you have a home for sale in Logan Circle, it is important to highlight the most important rooms, especially the primary bedroom. Aim for neutral wall colors in shades of cream, as well as art work and rugs. All of these will brighten the entire room and make it feel more spacious!

Dining Room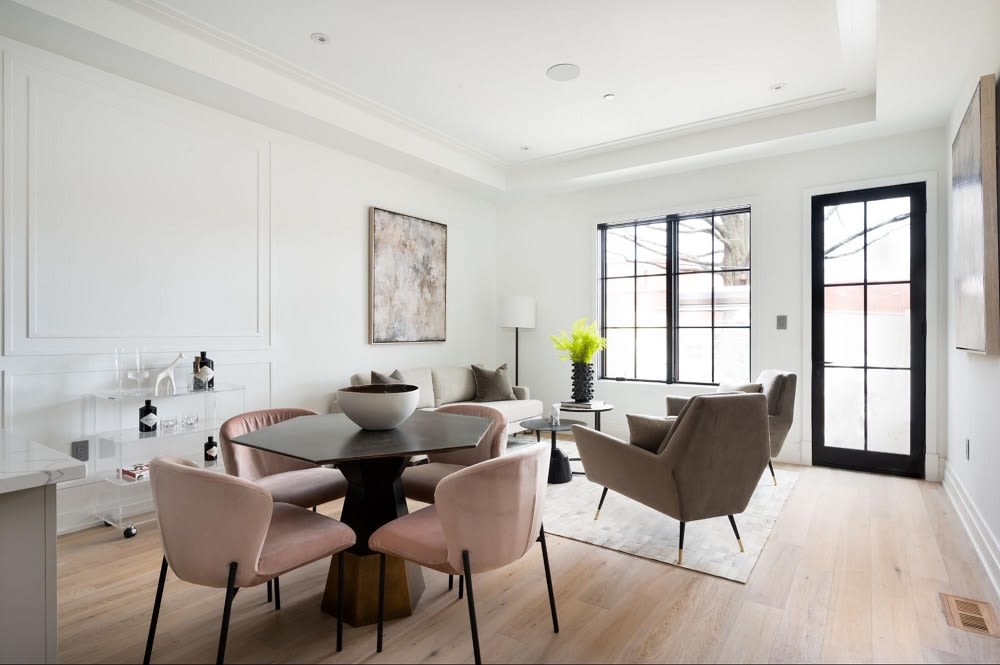 When staging a dining room in homes for sale in Logan Circle, there are a few key things to keep in mind. The first is to make sure the table and chairs are clean and polished. If they are not in good condition, consider renting or borrowing replacements from friends or family.
If your dining room has a china cabinet, make sure it is clean and organized. If you do not have a china cabinet, consider using a sideboard or buffet to display some of your nicer serving pieces.


As with any room in your house, it is important to declutter and remove any unnecessary items from the space. This will make the room appear larger and more inviting.

Office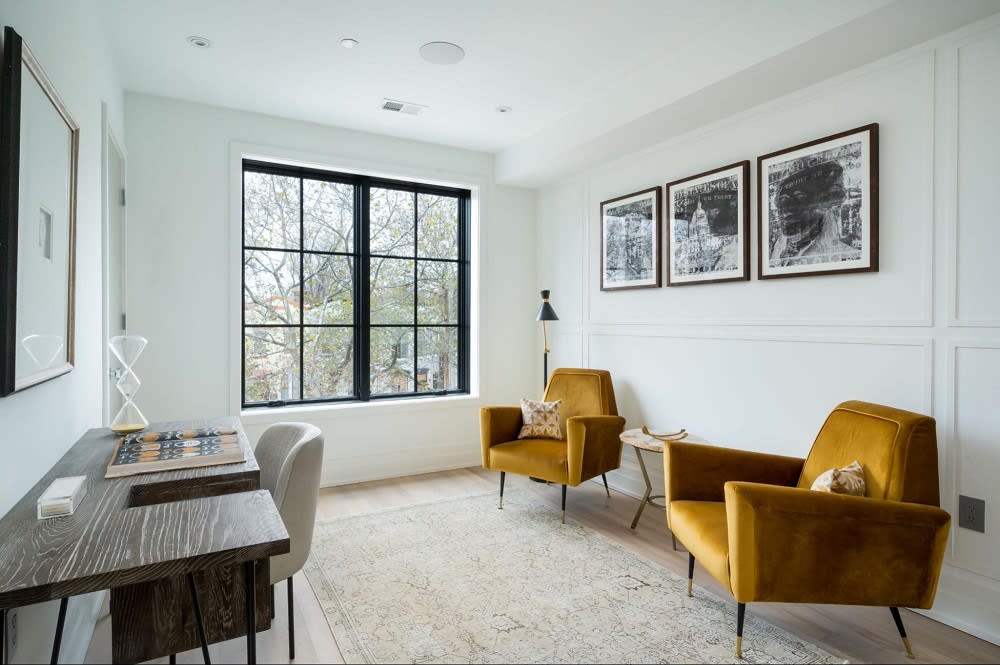 As for your Logan Circle home office, to stage it, you should clear off the desk and any other surfaces. Put away any personal items, such as family photos, awards, or diplomas. You want potential buyers to be able to imagine themselves working in the space, not feeling like they are intruding on your personal life.
If you have a lot of books, consider removing some from the shelves to make the space appear more open. The same goes for any knick-knacks or other decorative items. Less is definitely more when it comes to staging a home office.


These are just a few tips to keep in mind when you are staging your home for sale. With a little bit of work or the assistance of a professional, you can make your home more appealing to potential buyers and earn top dollar for your property. If you are interested in buying or selling Logan Circle real estate, reach out to a local real estate professional, such as
Kyra Erika Agarwal
.