If you're discouraged by the current seller's market Washington DC is going through right now, you may consider expanding your search to a fixer-upper. Townhomes in Capitol Hill that need a little to no work are generally very attractive to buyers, especially those on a budget, but many homes in the DC metro area could use a little bit of love.

Before you place an offer on a home that needs some work — or a lot of work — consider the factors below. Deciding to go with a fixer-upper home versus a turnkey property is a significant decision, and it's certainly not the right choice for everyone. Weigh the pros and cons before jumping into a big project.
Know a small project from a big one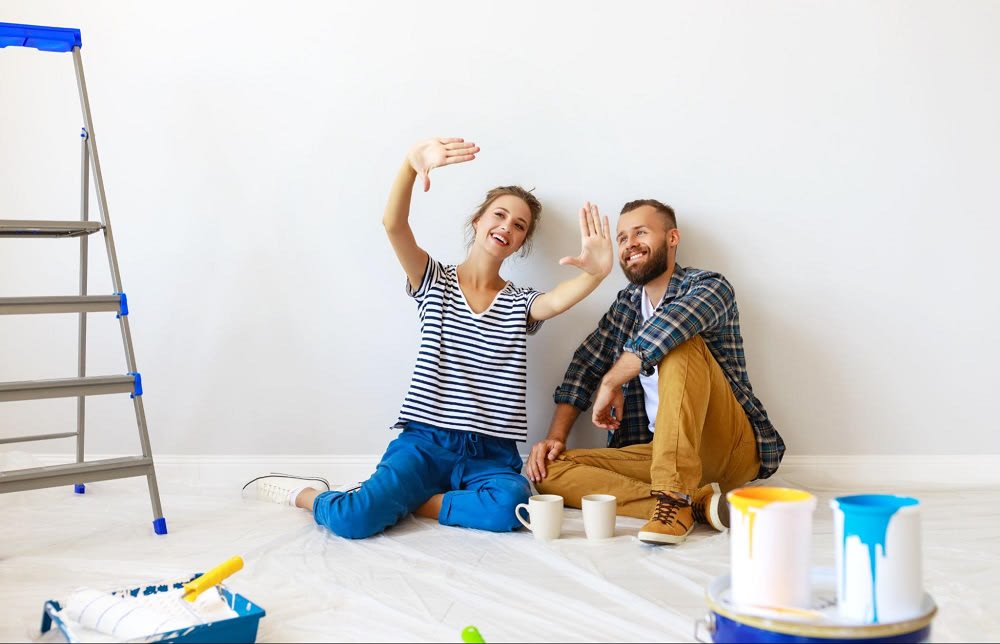 It's easy to walk into the Capitol Hill real estate market with rose-tinted glasses. Maybe the location of the home you're viewing is perfect, or the piece of land itself is ideal for your life! But amid the excitement, you may overlook major concerns.
Now, a
big
project can be a money pit.
Signs of mold
, leaky pipes,
knob and tube wiring
(which are still somewhat common in older Capitol Hill homes), or a kitchen with crumbling cabinets are all red flags that you're setting yourself up for serious expenses. Whenever you walk a property, be it single-family homes or townhomes in Capitol Hill, always keep a critical eye or get a home inspector involved.
Understand your timeline
Do you have to move into your Capitol Hill home by a set date? Is that particular date
very soon
? If you have a deadline and you know you're going to be rushed, a fixer-upper will very likely not be the best choice for you or your family.
Construction takes a long time
, and the more work you have to put into the home, the longer it will take before you can move in and call the place home. Even if you get an estimate from a contractor, you should add at least two weeks to that date — more if the project is substantial.

Supply chain issues persist, coupled with backlogs of work for most contractors; the result is lots of delays in general. If you don't have an abundance of time for the home to get into shape before moving in, a fixer-upper is not for you.
Ask yourself if you can live in a construction zone
Even when you know your timeline, things can often go overtime. If you're forced to move into a home that is only renovated halfway, can you handle living in what's essentially an active construction zone? You know yourself best: If you work a job from home that requires complete silence to concentrate and conduct meetings, you are not going to want to handle people coming in and out of the house while performing work on your walls or floors. If you work away from your Capitol Hill real estate and it would bother you to be without the use of a room for a while, perhaps it's not going to be a good choice.
Do you have the time to oversee or handle construction?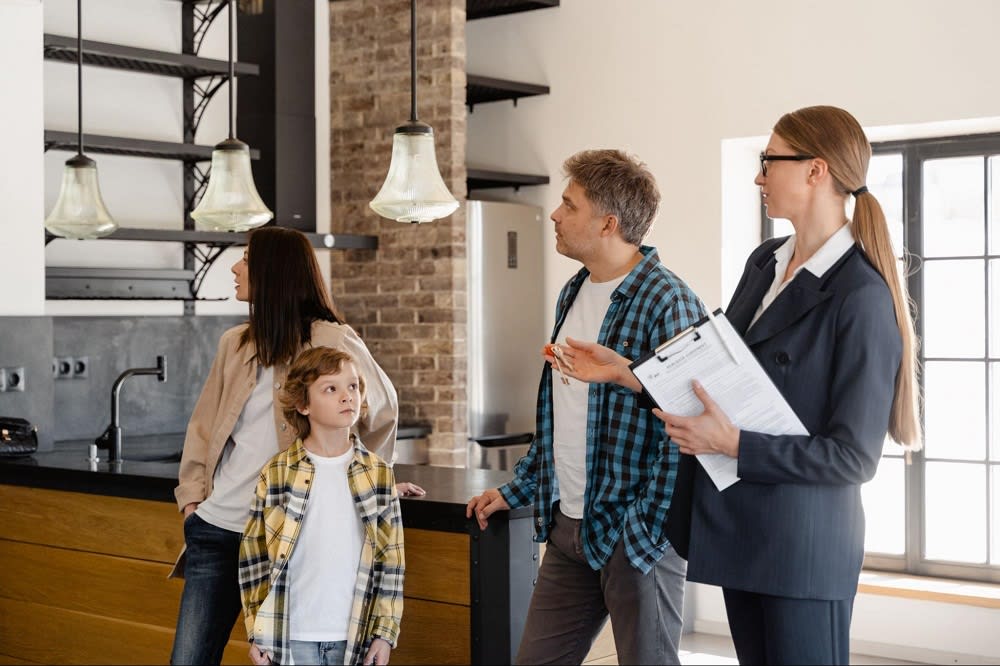 Another issue many new homeowners run into is that managing a construction zone or renovations on a home can be immensely time-consuming. If you're doing the work yourself, especially while holding a full-time job, it will take even more out of you.

If you already lead a hectic life, you will probably not have to properly oversee your Capitol Hill real estate renovation. When you hire a project manager for it, some of the work is taken off your plate, but certainly not all. Regardless, you need to be dedicated to the renovations and have the time to focus on them. Otherwise, the project could get out of hand quickly.
Do you have a backup fund?
Do you know the saying about best-laid plans? That applies to home renovations. When you're looking at homes in Capitol Hill that need some work, make sure you have a sizable "rainy day fund."

Construction costs are higher than they were roughly three or four years ago. A renovation that goes 100% smoothly, without anything coming up, and with zero extra expenses, is an extreme rarity.. If you can only reasonably afford the price of the Capitol Hill real estate itself and the minimum renovation bid, you should not stretch yourself for the home.
Financing renovations can be troublesome
Not every bank will see eye-to-eye with your vision for the perfect Capitol Hill home. Rowhomes in Capitol Hill usually aren't very hard to get mortgages for, but your bank may deny your purchase altogether, depending on how extensive your repairs are.

If you can finance the majority of the cost of the home itself or the majority of its necessary renovations, you may not have as many issues. Some banking institutes will offer rehabilitation loans, but these will not allow you to do any of the work yourself most of the time. If you want to hire contractors for your renovations, this isn't a problem, but a loan like this becomes an issue if you plan on doing them yourself.
Ready to look at homes?
Are you convinced a fixer-upper could save you money? Or, do you think a turn-key home is the better choice for your life? Be sure to reach out to
Kyra Erika Agarwal
today. Kyra can trace her family's work in real estate back generations and has the experience to back it up personally. Whether you're looking at a turnkey home or a fixer-upper, Kyra can help you find the perfect place for you.