If you are thinking of relocating to Washington D.C., there are many new changes to keep in mind when purchasing your home. It is essential to know all the factors before you enter the market to be equipped with all the knowledge you will need. Here is what you can expect this year.
The market will heat up with the spring
The D.C. market had a considerable upswing during the pandemic, with many people looking for more space. This caused the housing prices to skyrocket as fewer houses were available than people searching. While existing home prices are on the rise, the city also does not have a lot of space to build a new property. Anticipate high competition for the property. Houses will most likely leave the market swiftly, and buyers will want to move fast if they are interested in a property.
Virtual tours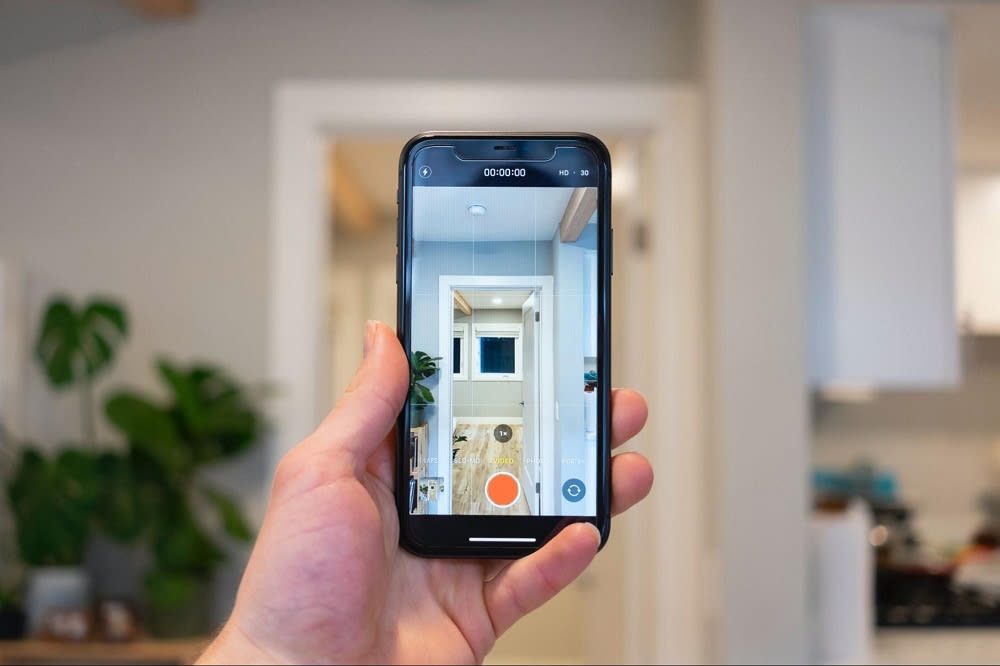 As we continue to learn how to live with COVID, we can expect to see digital tools, including virtual tours, remain popular in 2022. Through this, buyers can view homes and find out everything they need from the comfort of their own homes. This way, they don't have to go to a home where there has been a lot of foot traffic, or they can wait to go until they know they are highly interested in the property.
Since many people are moving out of state, it is also beneficial for buyers to see the properties they are interested in before making a trip to their desired location. Both sellers and buyers alike can benefit from this tool, and it can help speed up the selling process. Data has shown that over 50 percent of potential home buyers are now turning to the internet to look for their new homes.


This may not be the way things will remain indefinitely, but you can expect these online resources to stick around for the near future.
Sales will continue to be higher in the summer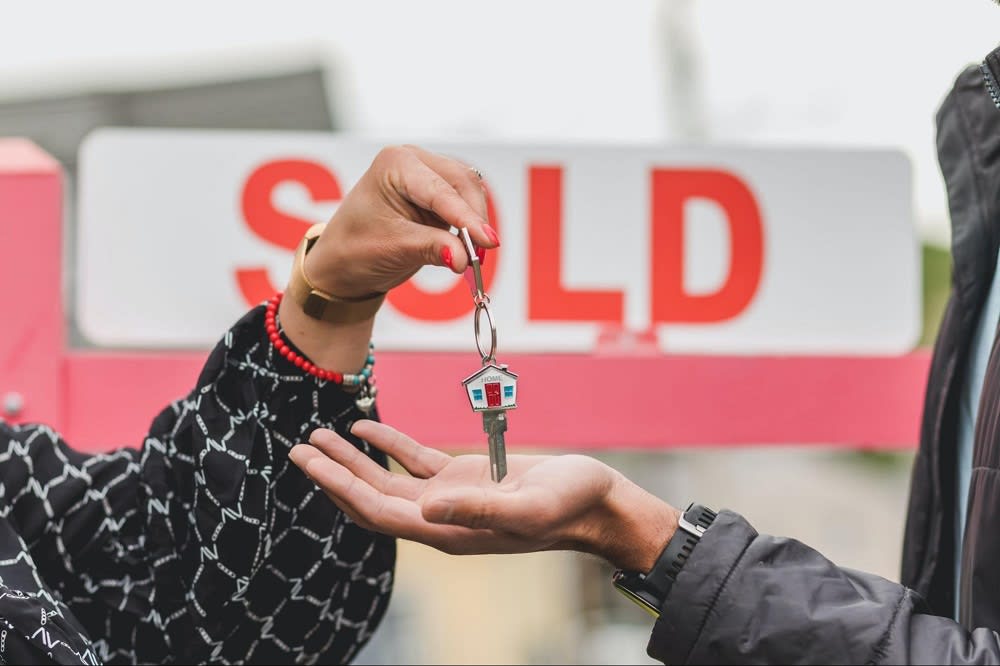 Summer months have been a more popular time for people to move to Washington D.C., and we can expect that to hold true this year. Since D.C. has colder winter months and tends to see snowfall, it is harder to move during this time of year, and the real estate market sees less business. People have been waiting for warmer weather and easier moving conditions to purchase homes. Starting around May, you can expect the prices of houses to rise and stay higher until about September or October — when they will gradually come down a bit.
Homes for sale in July 2021 averaged at a median price of about $600,000, while homes for sale in January 2022 averaged a median price of $579,900. This shows a significant price drop, especially for first-time buyers. This trend is seen in single-family houses as well as condos and townhouses, so no matter what kind of property you are interested in, the prices will be lower in the winter time.


This means those buying in spring or summer will see higher prices and more competition, while homebuyers purchasing in the fall and winter will have lower pricing and less competition. Since this is the case, you will also be seeing fewer homes available during those months. If you want to have more options and find better deals on houses, you may want to consider buying before May or after October.
Demands for space will continue
The pandemic shifted mindsets and work environments for a majority of the population, and as such, they are now requiring more from their homes. With more time spent at home, buyers find it essential to have the necessary space to create a good work-life balance. Having rooms with multiple functions is crucial to the new way of life. Even as we start seeing people return to work in offices and outside of the home, people have developed a more significant respect for what they need their home to do for them.


Sellers will want to keep this in mind as they are marketing their homes and making them feel as spacious and functional as possible to drive up interest and demand. This includes both the inside and outside of the house.


However, since D.C. is a seller's market, buyers will also be willing to compromise what they want in a home. While sellers should still make their homes as appealing as possible for buyers to drive up the final price, they will not have to focus on frivolous things like upgrades to make a sale.
Homebuyers will need to be patient
Because there is a high demand for houses and it is still a seller's market, prospective homebuyers should have the mindset that they may be searching for property for a while. You probably won't get the first place you put a bid on — or even the first few places with the competitive market. However, this shouldn't deter buyers from continuing their search because more and more houses are going on the market every day by sellers taking advantage of the market.


While it can be frustrating, homebuyers must be patient and trust the process. Their real estate agents will be working hard to make negotiations and find a place that will be a perfect fit for them. Due to this, homebuyers should be aware that if they have a specific move date, it is possible they won't have a home lined up in time. Be sure to have a secondary plan in motion if your move-by date is set in stone. It may take longer than you hope or expect, but with patience and perseverance, your dream home is still right around the corner.


If you are interested in Shaw, Logan Circle, or Capitol Hill homes for sale in Washington DC, contact
Kyra Erika Agarwal
to set up a consultation today!